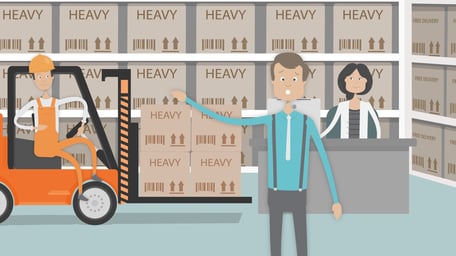 No time to implement a Safety Program?
With Ving and the Ving Team that changes now. In minutes you can keep your employees productive and safe on the job. The Ving platform is specifically designed to get your safety and compliance job done in the least amount of time.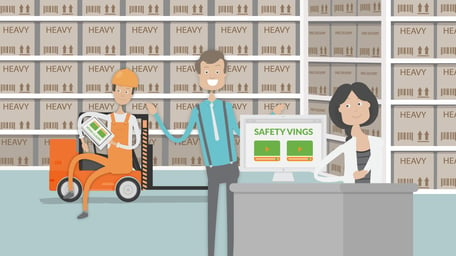 Training on the spot — anytime, anywhere.
Safety Vings are short training lessons. No need to pull people off the job. Easily share Safety Vings with workers in the field through email or as part of a work order management system.
All the right information in one place.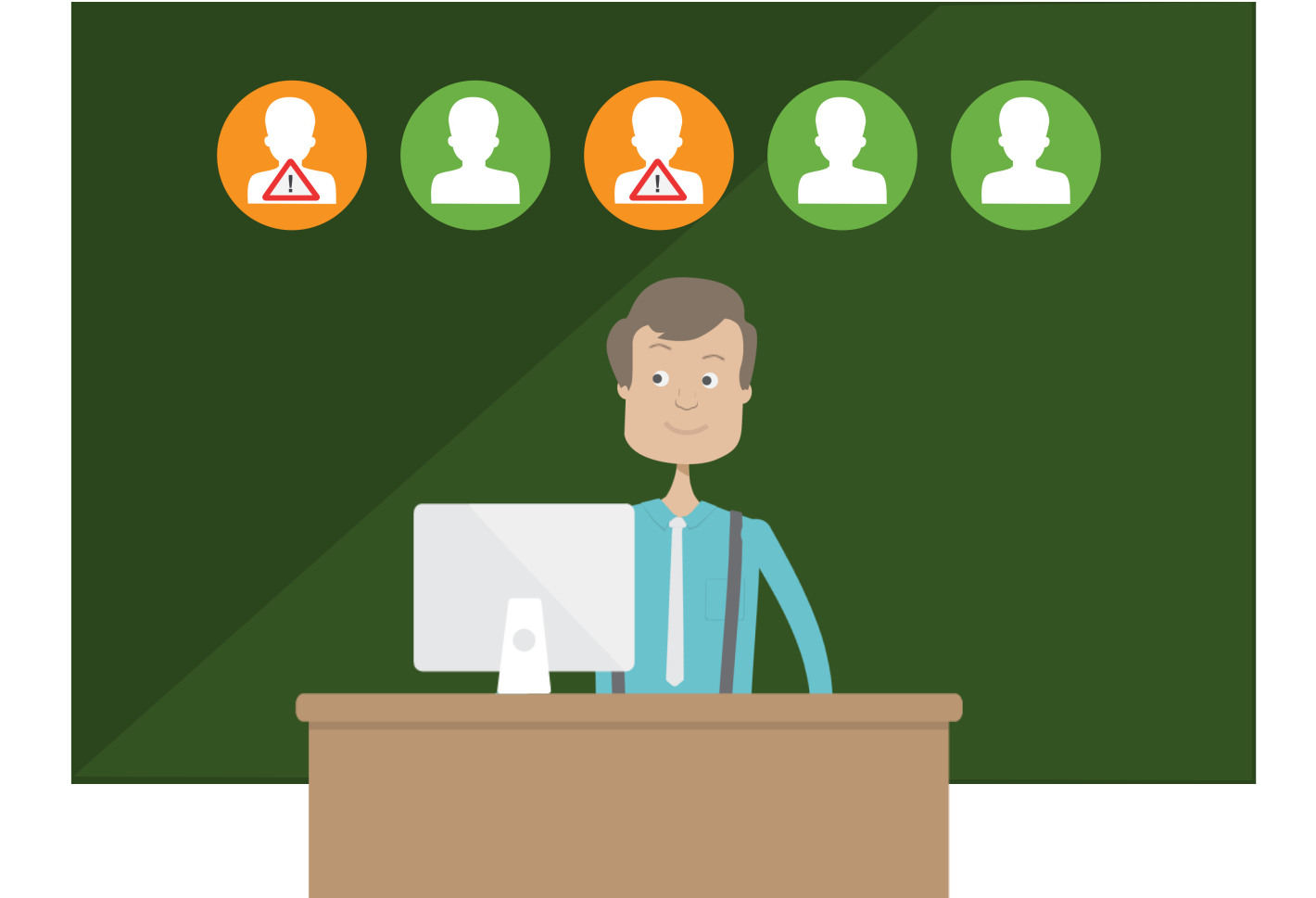 Fully automated tracking and recording. No extra work.
Quickly and easily distribute and monitor important safety, customer compliance and company information. In seconds you can find out exactly which employees are at risk of getting hurt and take proactive action to avoid it from happening.
1

step to get started.
Just tell the Ving team your top safety concerns… and from there the rest of the work will be done by experts at Ving.